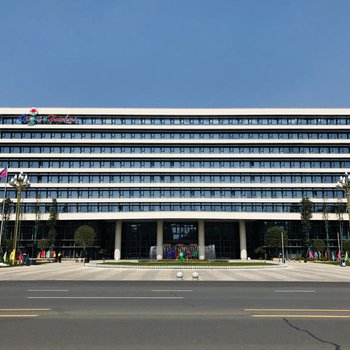 The Shijiecun Hotel is a great choice for guests looking for accommodation in Nanjing, having been recently opened in 2018.
The hotel is 55km from Lishui Railway Station and 63km from Lukou International Airport. With multiple attractions nearby including Gaochun Museum, Baota Park and Guanwang Temple, guests will find plenty to keep themselves occupied.
When guests have some time on their hands they can make use of the onsite facilities. This Nanjing hotel provides parking on site.
When it comes to Nanjing hotels, the Shijiecun Hotel is highly regarded for its excellent facilities. Perfect for those working on the move, this hotel caters to a large number of business guests.